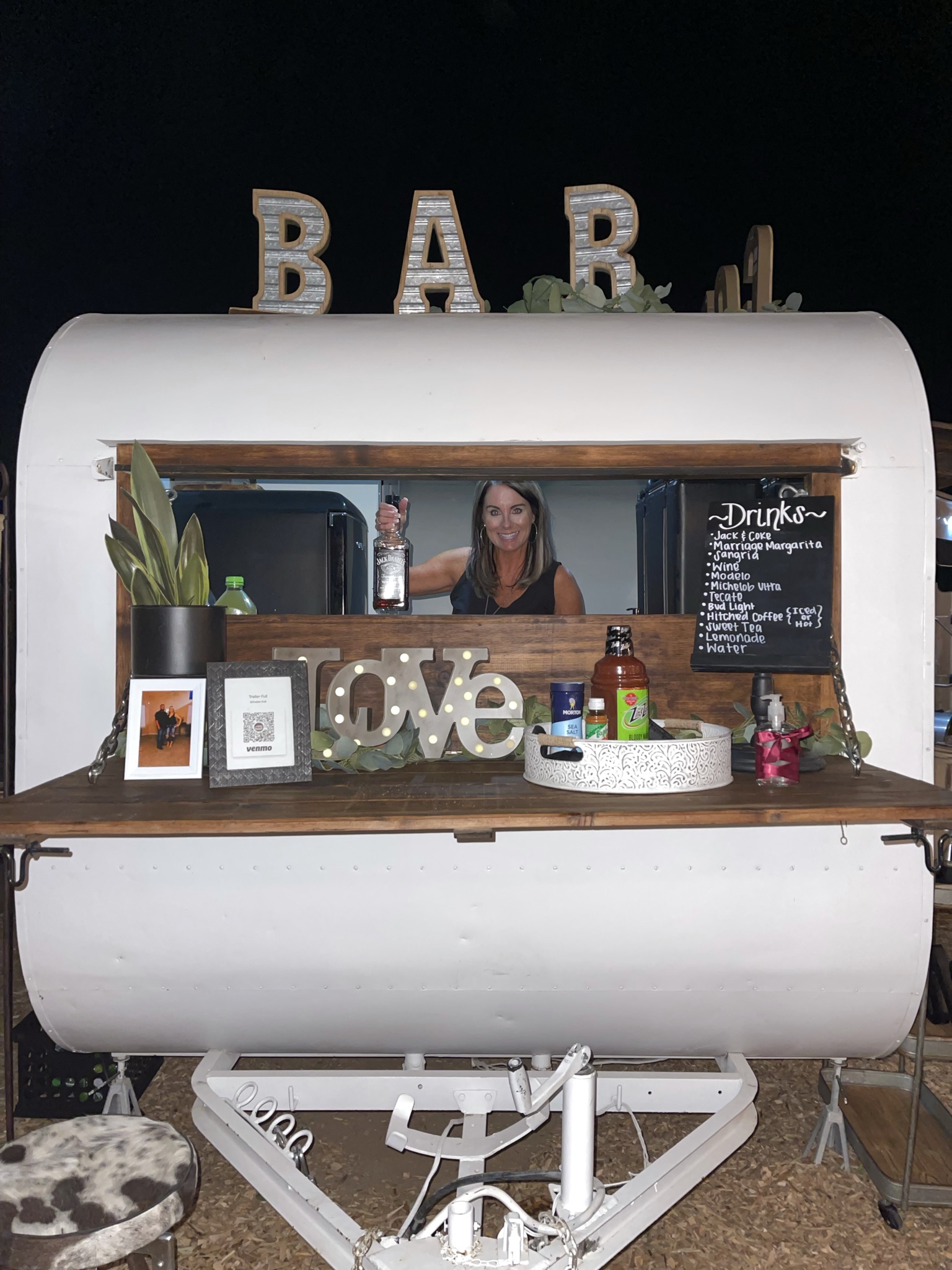 Questions, Inquiries?
Thank you for your inquiry about Trailer Full. We are truly excited to make your next event a special one. To receive a customized quote please fill out the form to the right and include as many details as you can (ie date, type, and size of the event… etc.). We are so excited to make memories with you!
---
Trailer Full
Based in Fresno, CA
Available to travel for events
(559) 907-7477
info@trailerfullca.com
Follow us!